About Us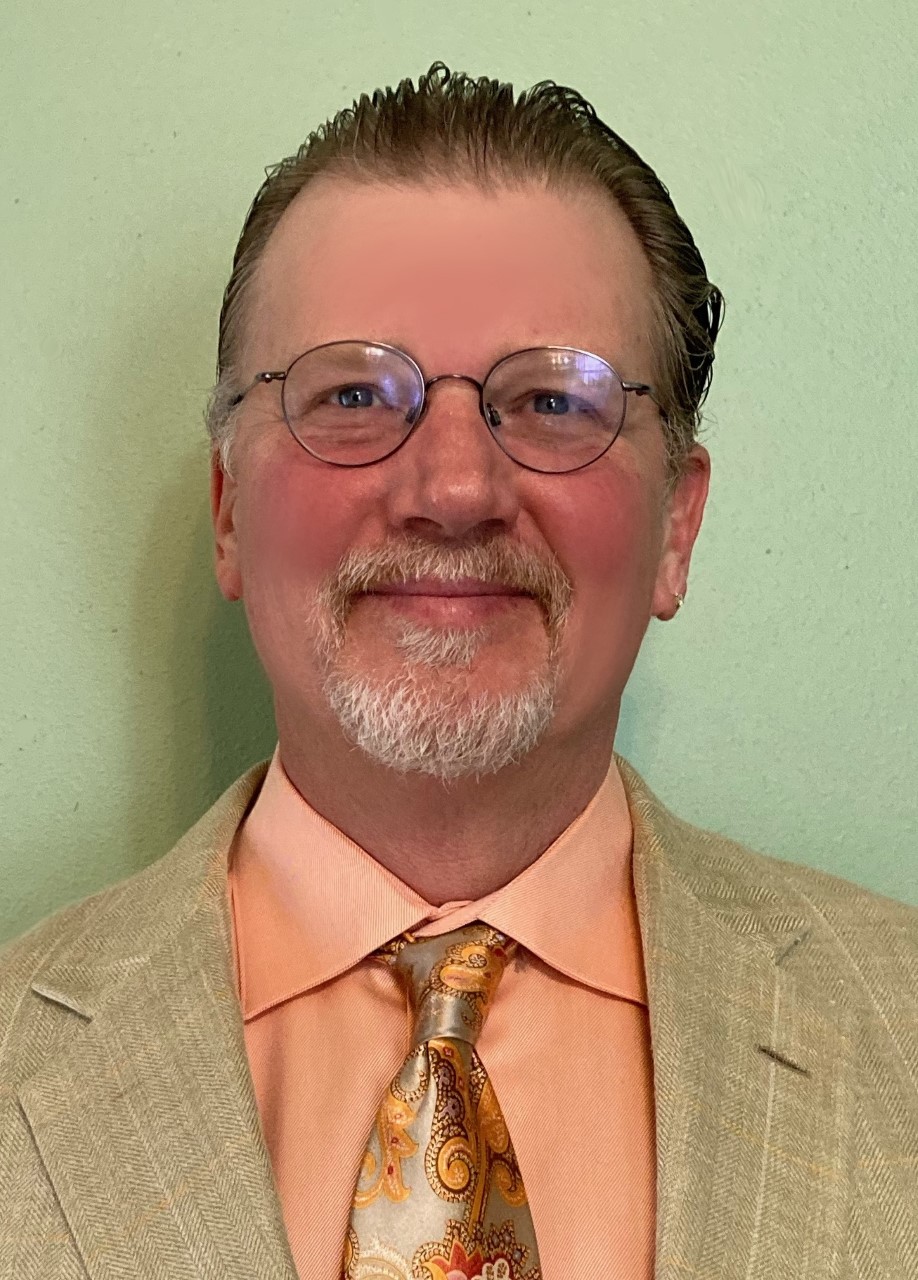 Jim Addy - President
Prior to Mapping Strategies, Jim was the Administrator of School Services and Information for the Iowa Department of Education. For four years in that role he oversaw departmental research, information technology, school finance, nutrition, health, and transportation programs. He personally worked directly in many services offerings (because of the limited staff); geographic information systems (GIS) projects being one of those areas.

Before the education field, Jim was in the private consulting field offering public policy consulting services for nearly 10 years. He worked as the Vice-president of Research and Evaluation for State Public Policy Group and the President of the Eden Company (a political consulting firm). He also worked at the Iowa Legislature.

Jim spent five year's at the University of New Mexico as a doctoral candidate where he studied Methods and Presidential Nomination Politics; he sold his field paper proposal, a GIS resource allocation model, to the Dean For President 2004 Campaign. Jim has an M.P.A. from Drake University and a B.S.S. from Cornell College in Economics and Philosophy.
Publications
"Intense Case Management for Behavioral Health Jail Diversion: The Lancaster County, Nebraska Approach." Part I and II in January/February and March/April 2008 American Jails.
"Structuring a Meaningful Program Evaluation." Journal of Rural Mental Health Volume 31, Number 2, Spring 2007.
"The Lancaster County, Nebraska Mental Health Jail Diversion Project." March/April 2006 American Jails.
"Structuring a Meaningful Program Evaluation: Iowa Recovers Experience." Winter 2006
The Dialogue, The Disaster Technical Assistance Center for SAMHSA Quarterly Newsletter.
Invited Talks
"Attitudes of the Electorate," 2004 United Auto Workers Iowa C.A.P. Convention.
"Health Needs and Disparities of Immigrant Populations," 2003 Iowa Public Health Conference.
"Recruitment and Retention Strategies Based on Outcomes Evaluation," 2002 National Foster/Adoptive Parent Association, National Conference, Las Vegas, NV.
"Voters' Perceptions of Persons with Mental Illness: What It Means for Parity," 2002 Iowa Mental Health Consortium.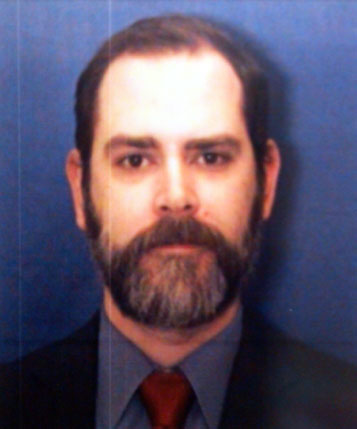 Benjamin Greear
Benjamin adds technical, financial, and creative depth to the Mapping Strategies team. He provides database administration, analytics, and subject matter expertise regarding HIPPA sensitive databases. In his financial career he's gone from entry-level bookkeeper to Chief Financial Officer. Creatively, Benjamin produces video and audio products...grassroots advocacy training videos, issue awareness pieces, public service announcements, and radio and television advertisements.
On the information technology side, Benjamin creates and maintains databases, builds end-user interfaces, analyzes and processes client data requests, and manages a constant stream of incoming data, including HIPPA-sensitive information, from state and county agencies. Naturally, Benjamin's data analytics include geographic information systems (GIS). Working for SUMO Group, he has supported many advocacy clients with GIS mapping and spatial analysis of organization membership.
The other side of Benjamin's professional personality has been finance. He has 15 years experience directly controlling financial operations and financial analysis, serving in a CFO position for ten of those years.